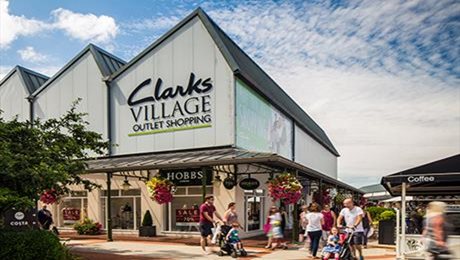 There are a few spaces left on our CFWI Christmas Shopping Trip to Clarks Village on Wednesday 12 October.
This is a great opportunity to get a head start on your Christmas shopping! But if it's too early for you, then why not treat yourself to some goodies?
The trip is only £22 per person. You may pay by BACS or by cheque.
The closing date has passed, but there is still time if you'd like to go. Please either contact the office on cfwi@btconnect.com or 01872 272843, or download and fill in an application form yourself. There is no need to go through your own WI.